Sliding wardrobe door kits offer you all the benefits of a premium design and on-trend colours, with the benefit of easy ordering.
Our sliding door kits have been designed by our experts to suit current trends and every kit comes complete with a matching, friction-free smooth glide track set and oil-filled smooth glide wheels.
Every set of sliding doors is hand made to order by our team based on the sizes you provide when ordering online. Instructions are included for easy and fast installation as the doors will arrive fully assembled and ready to use.
If you are looking for a set of sliding wardrobe doors that are slightly different from our pre-designed kits we will be happy to do this for you. Just give us a call on 01698 209888 or CLICK HERE
Premium Sliding Wardrobe Door Kits Made to Measure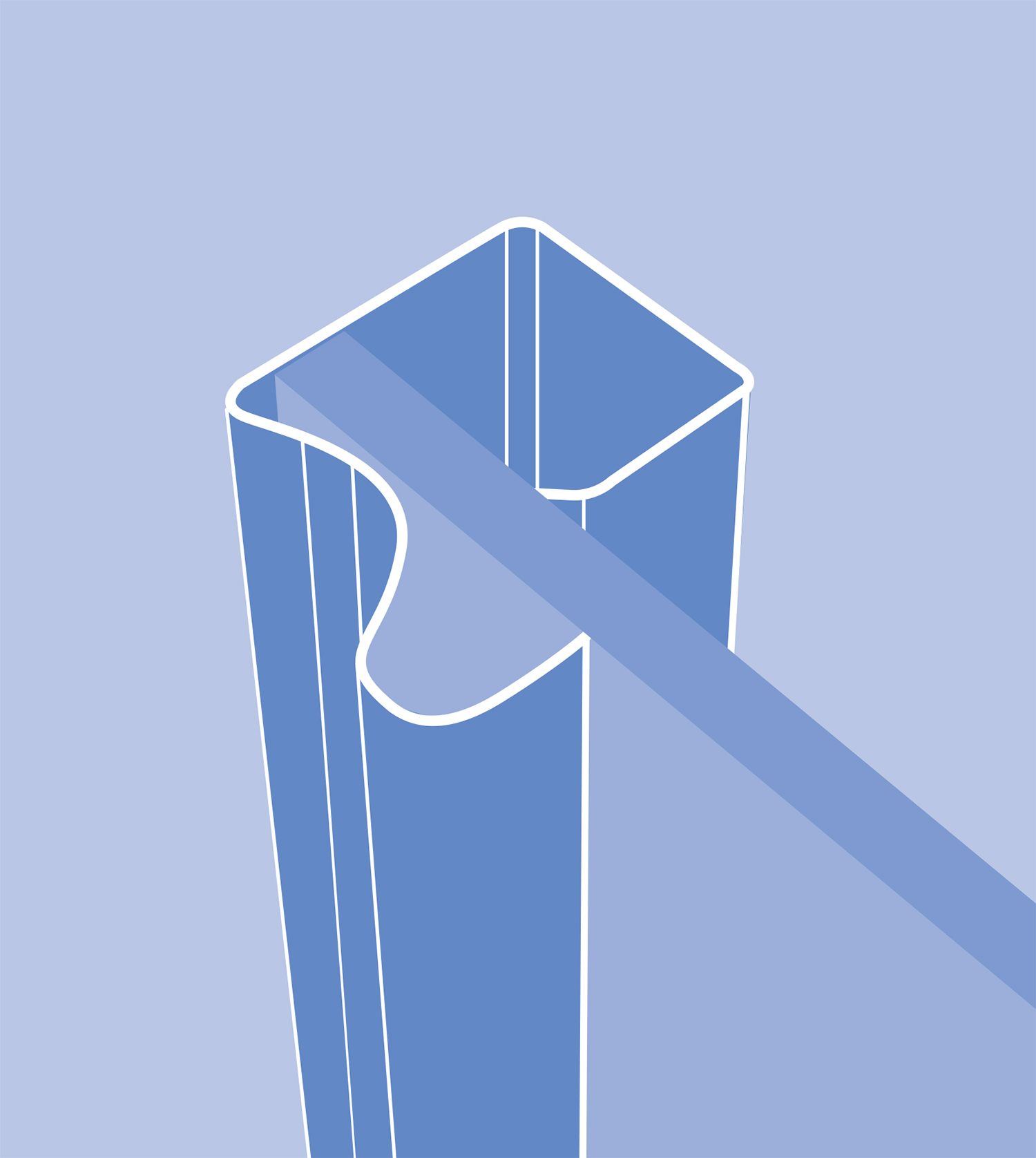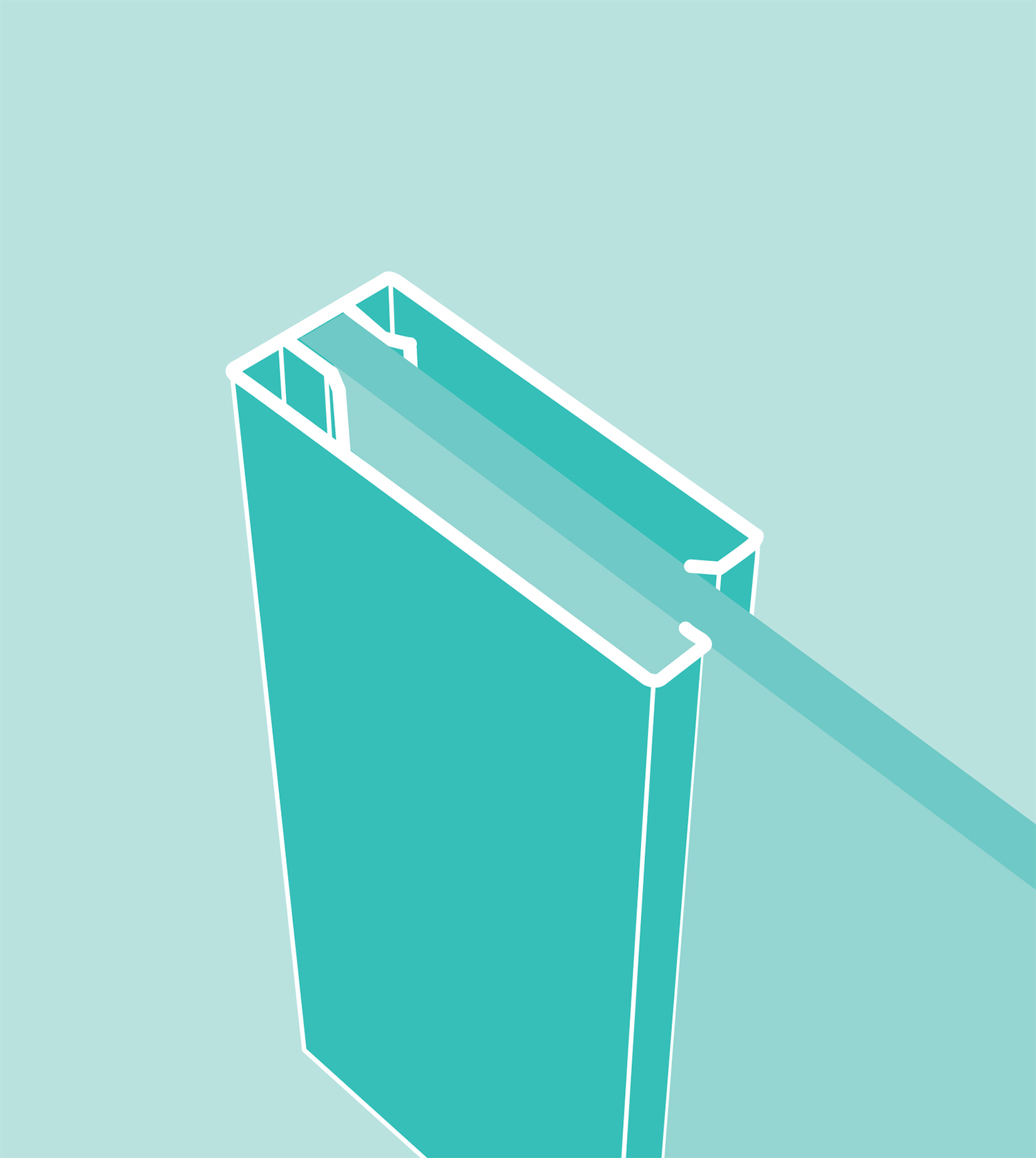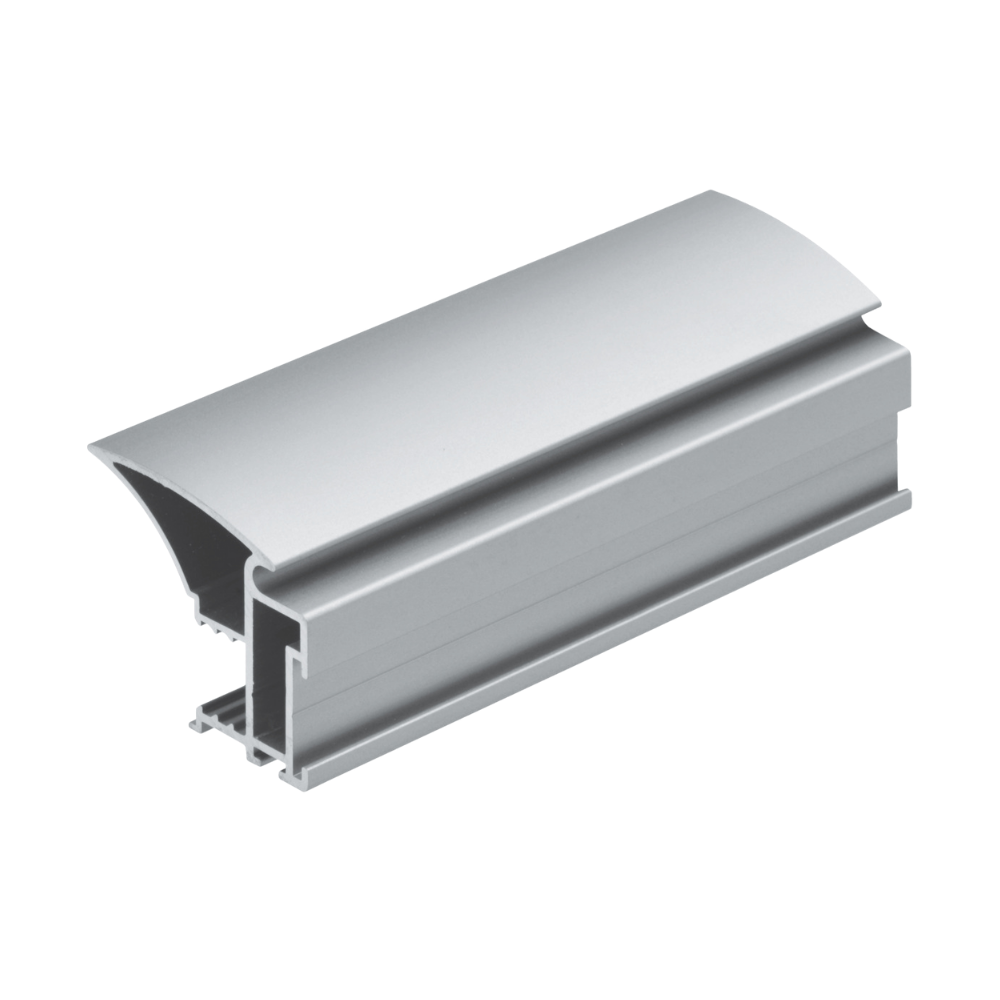 OUR LATEST SLIDING WARDROBE DOOR KITS