Ordering Made to Measure Sliding Wardrobe Doors Online
You'll be in great hands when you order your sliding wardrobe doors from Bedrooms Plus. Our door makers have been crafting the perfect product for over 40 years, and installation is made to be easy so that our products last a lifetime.
Now imagine that you have a custom-size sliding door. It fits your space perfectly and is already fully assembled at the point of manufacture, so all it takes to install them are some tracks!
We are more than just retailers of sliding doors, we manufacture them to each customer's specifications; so whenever you have a question about the product or installation process, our team is here for you. We take great pride in what we produce and this is why even many years later customers keep coming back!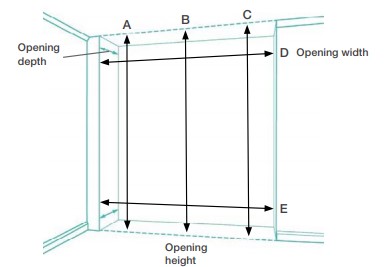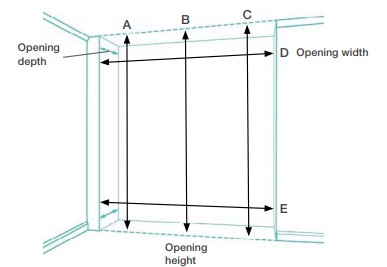 Measure
It's a lot easier than you may think to measure for your sliding wardrobe doors and you do not have to consider door overlaps etc as we take care of all the calculations.
We simply require the height and width of the available space that you want to install your new sliding doors. We will work out the sizes so that your doors and your matching track set fit perfectly.
Important: When entering your sizes, always enter the smallest height and the larger width.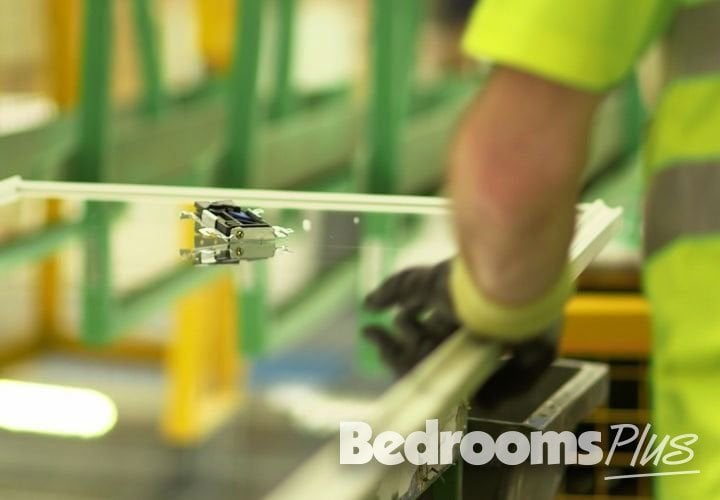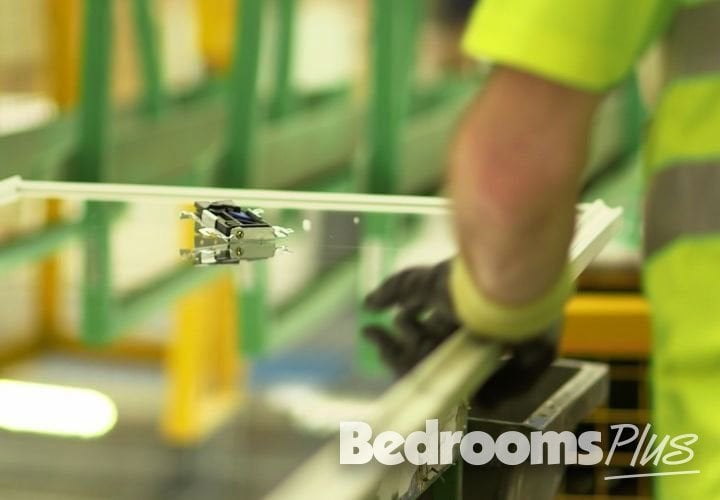 Let us take care of the rest
Once you have completed your order, our expert team will get to work. Every single sliding door that leaves our workshop is made by hand and looked over with an incredible eye for detail.
We appreciate every single customer that decides to order their new wardrobe doors with us.