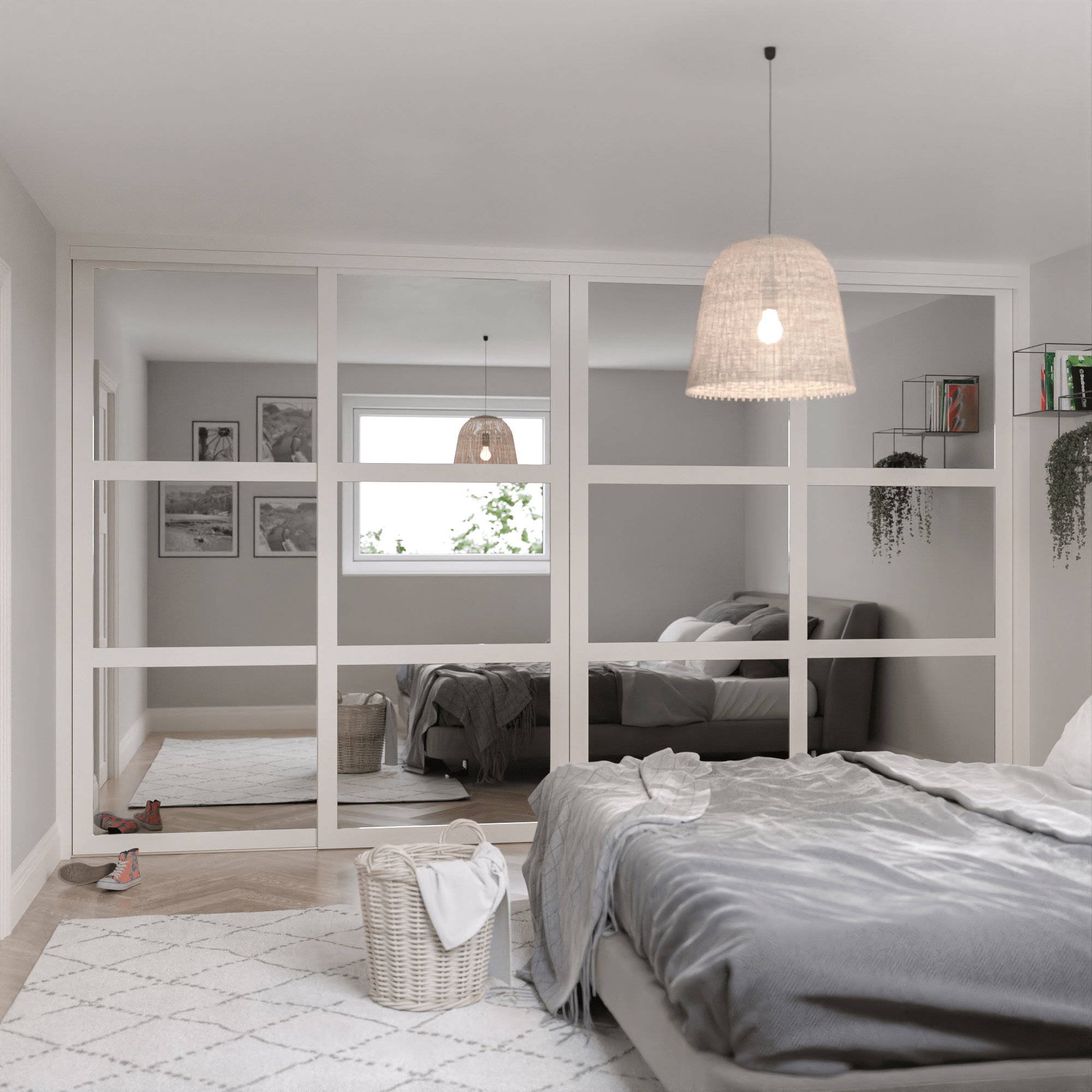 Save up to 40% On Made To Measure Sliding Wardrobe Doors
Sliding Wardrobe Doors will completely transform any bedroom and we take pride in hand making beautiful wardrobes for our customers.
We believe in making things easier so we offer a personal approach. Let us know a little info and let us work with you to create a design you love at a price you will love even more.
GET YOUR PRICE & DISCOUNT CODE
Since 1980 we have offered a hands-on and personal approach to the made to measure sliding wardrobe doors that we produce. We continue that today. Every order is handled by one of the team. There are no overly complicated sliding door configurations or online tools. Just real people with real knowledge on the product that we produce.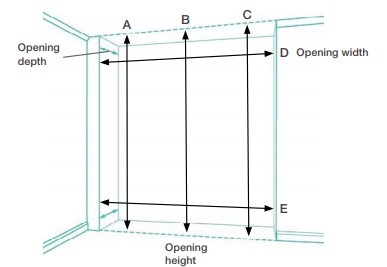 Measuring Tip:
We don't all have perfectly level floors and ceilings. Even in a new house. That is not a problem and it's perfectly normal.
Again we like to make this simple. We ask for your opening height and your opening width. This is the space you want to install your new doors. We recommend measuring 3 times along the height and providing us with the lowest height and 2 times along the width and provide us with the widest part.
We will supply a matching track set with your doors along with fixings.
Lowest Height = Opening Height
Widest Width = Opening Width
Made to Measure Sliding Wardrobe Door Kits
In keeping with the theme of making things as easy as possible, we have been developing ready-made sliding wardrobe door kits that offer the same made to measure sizes, with the benefit of the design being premade by our design team. If any of the pre-made kits appeal to you, you can enter your sizes online and order with discounted pricing right away.
Browse our made to measure sliding wardrobe door kits below.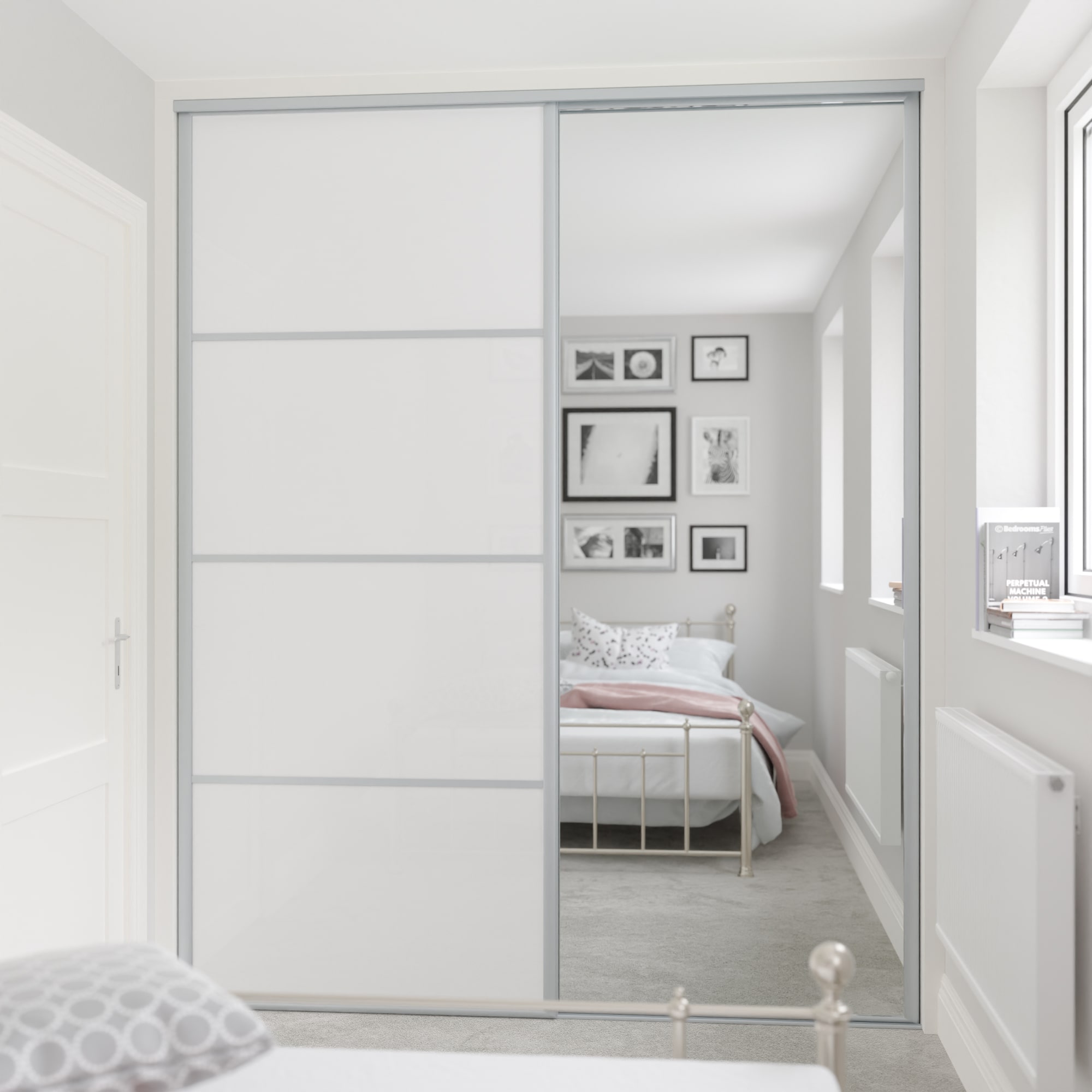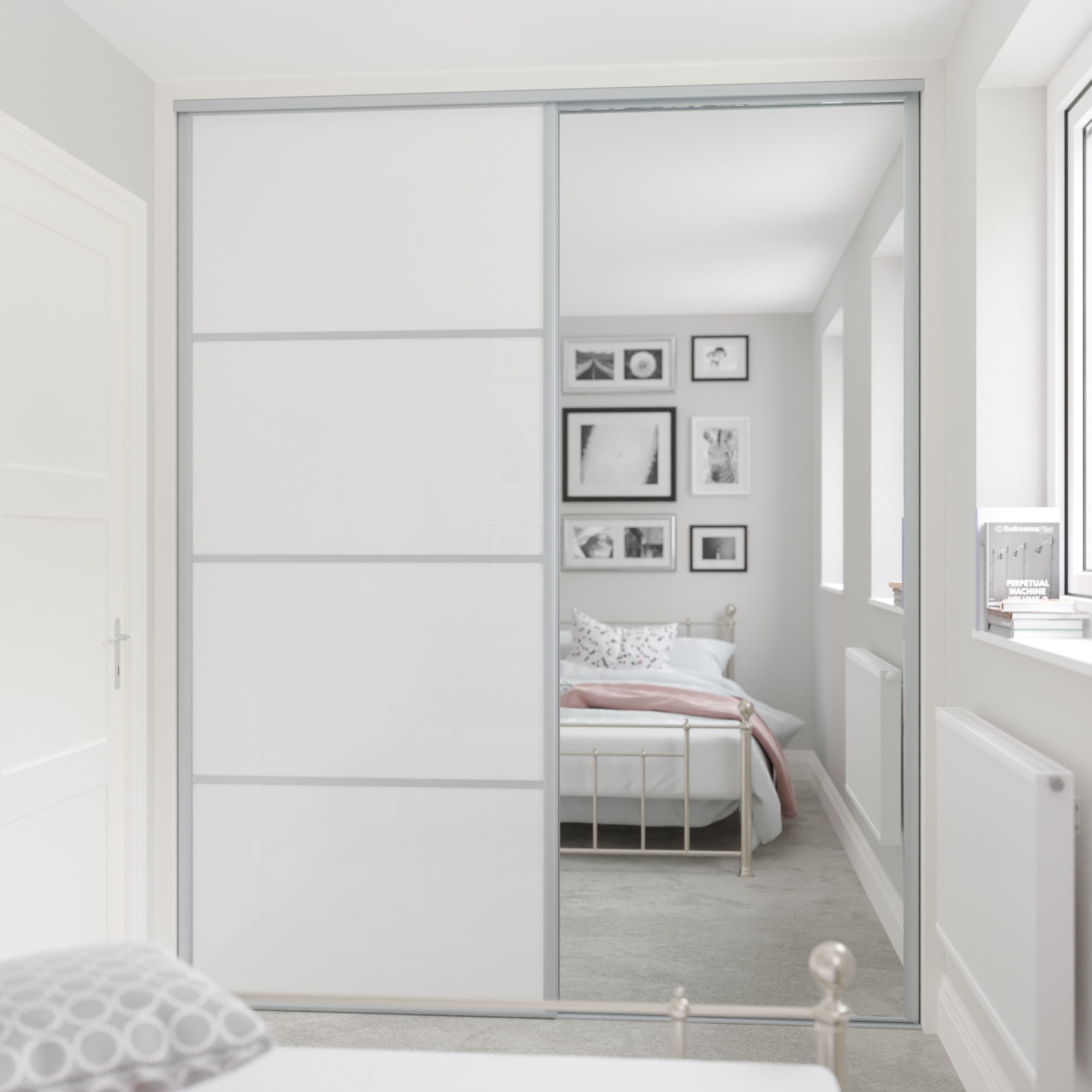 Heritage Sliding Door Kits
Heritage sliding wardrobe doors offer a beautiful and timeless design at a lower cost. Made from a stylish British Steel frame.
SHOP DISCOUNTED KITS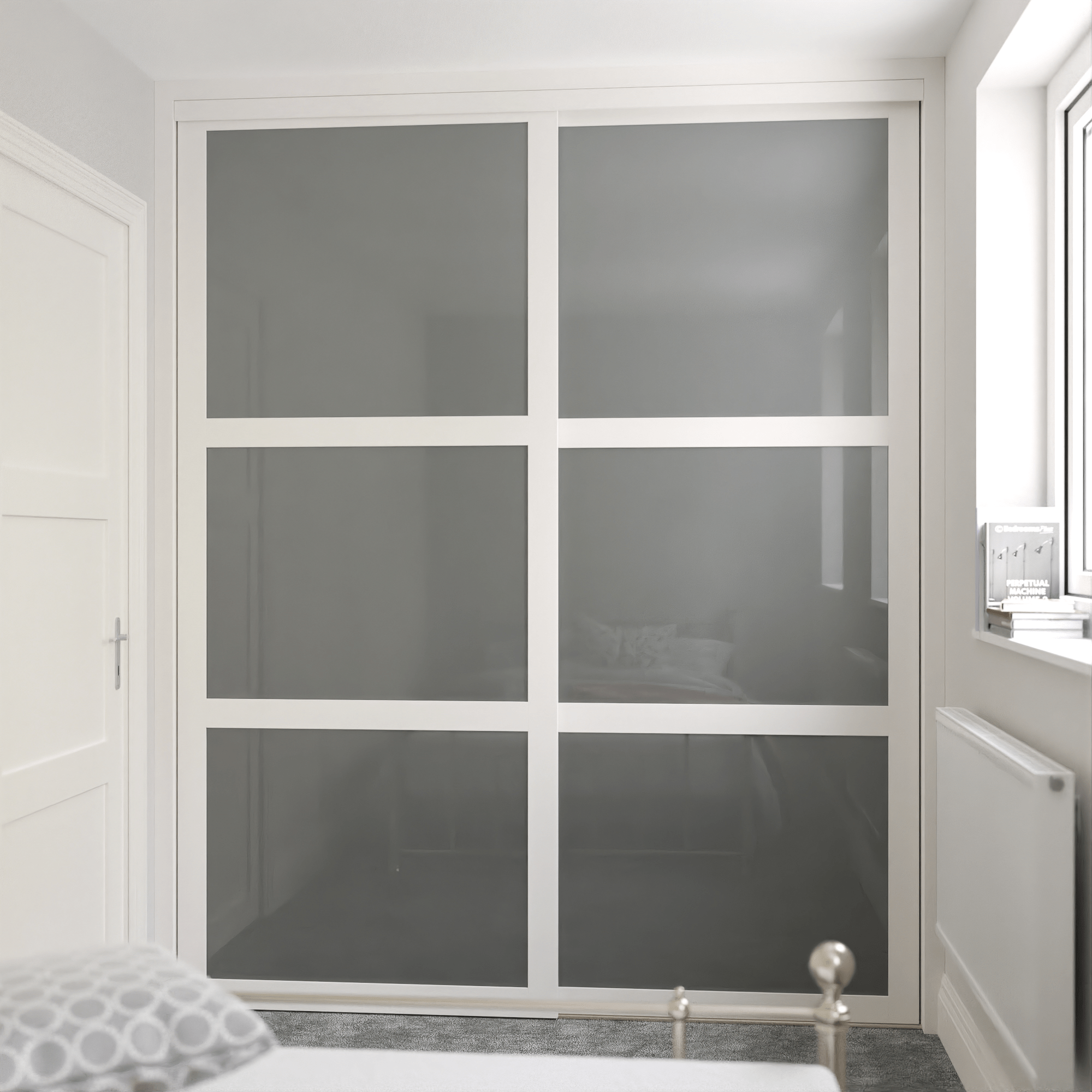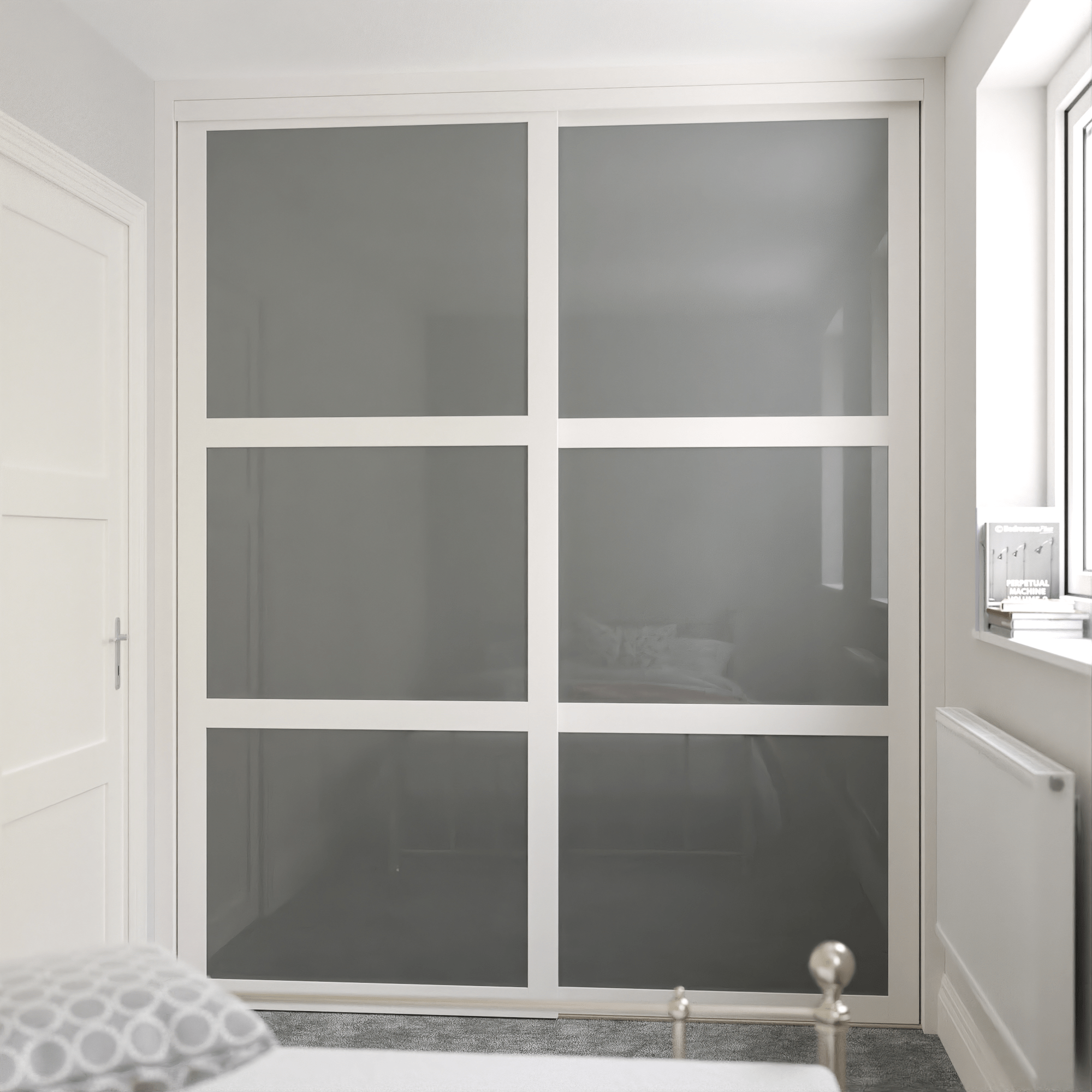 Shaker Sliding Door Kits
Shaker sliding wardrobe door kits give a new and modern feel to a classic design. Our biggest selling range made with British Steel.
SHOP DISCOUNTED KITS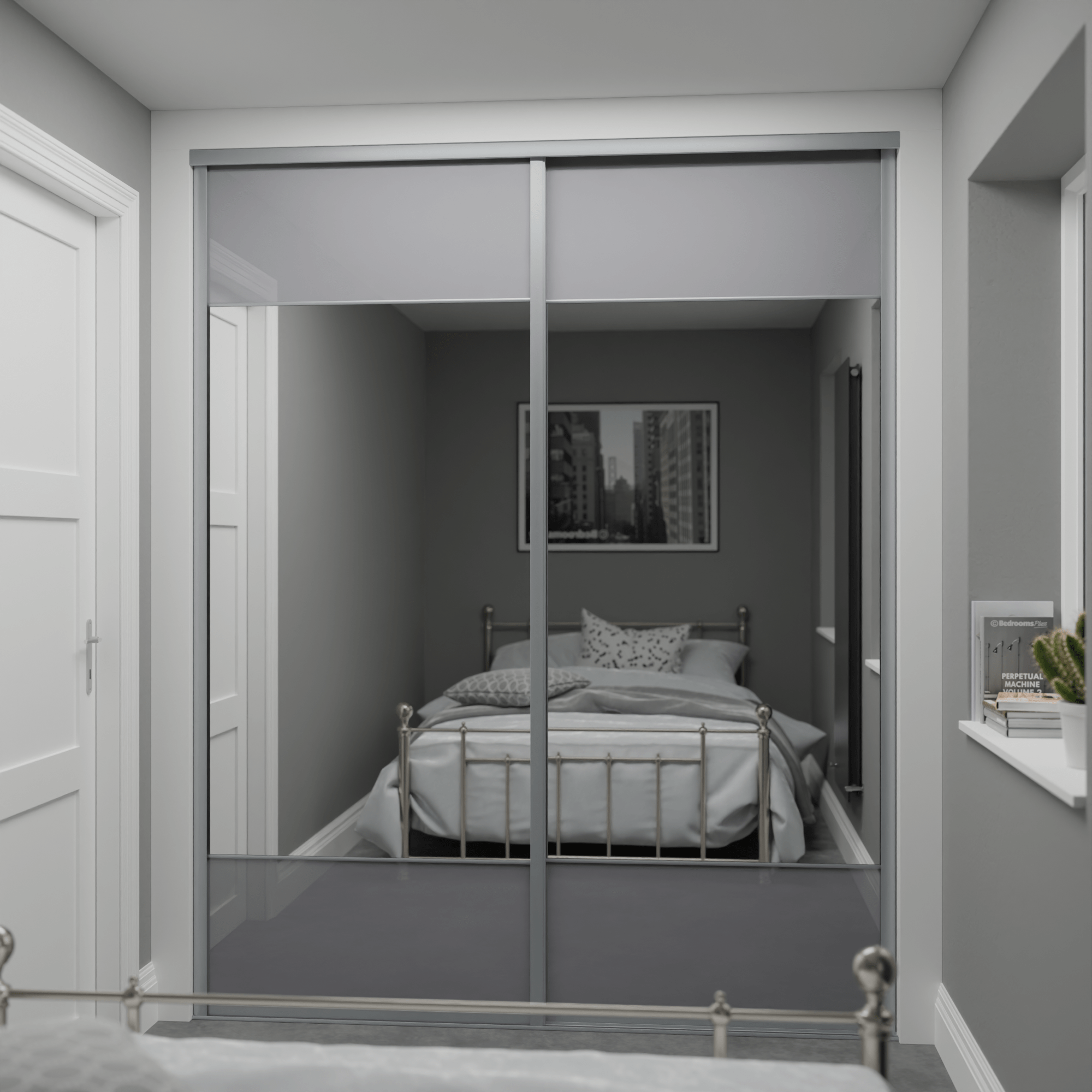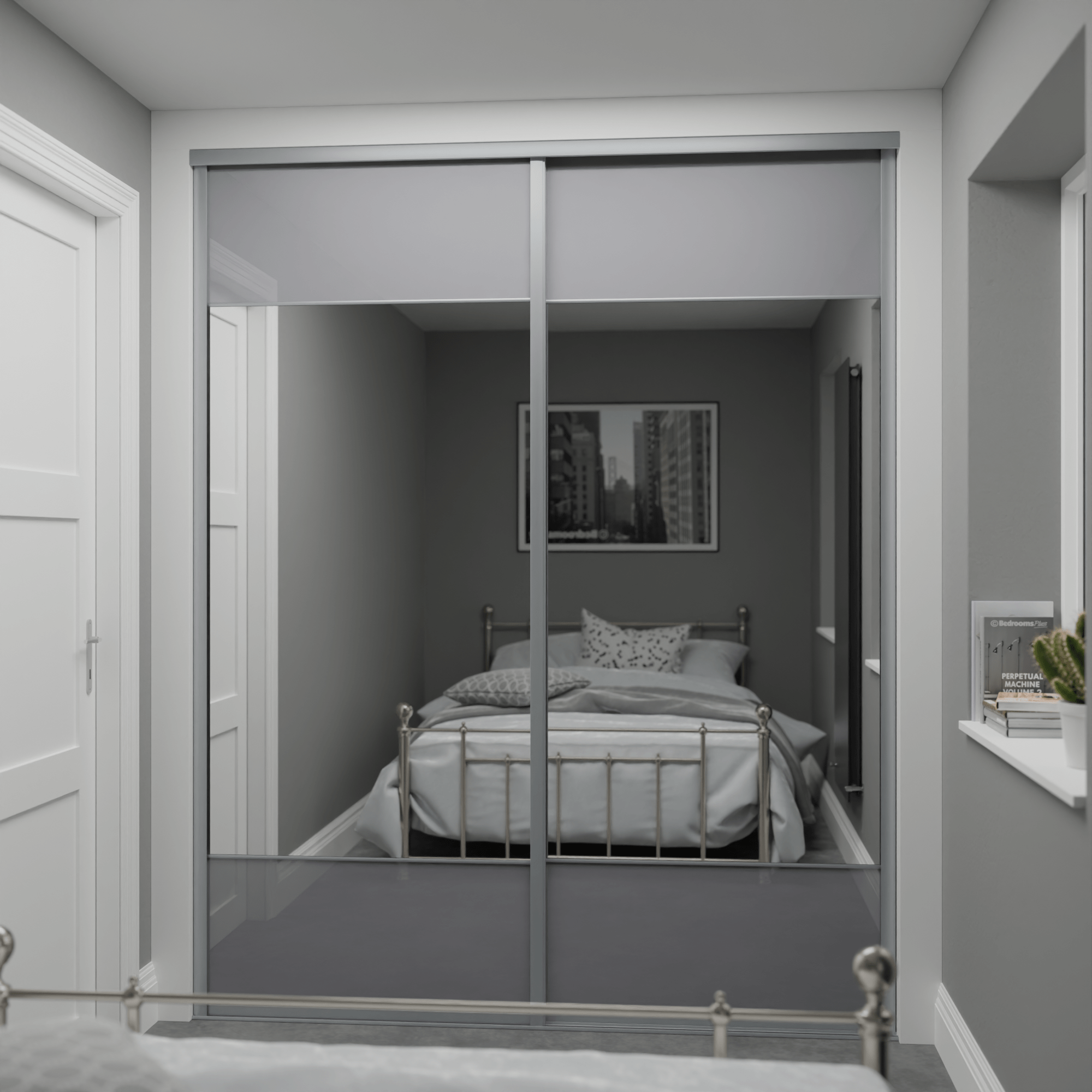 Curve Sliding Door Kits
Curve sliding wardrobe door kits are our premium aluminium system with beautifully curved frames and soft closing dust strips.
SHOP DISCOUNTED KITS
Take a look at what we do